Driver recocnition from tracker.com
The tracker.com driver recognition service is implemented with either an RFID or an iButton system. The systems are connected to the fleet tracker GV350M installed in the vehicle and report the login when the vehicle is started. To ensure login, a warning tone sounds when the ignition is turned on and the vehicle is not logged in.
---
iButton and RFID card and Buzzer
The RFID card reader set consists of the DR200 reader and two cards.

Of course, your own RFID cards (MIFARE, LEGIC and ELID) can also be used.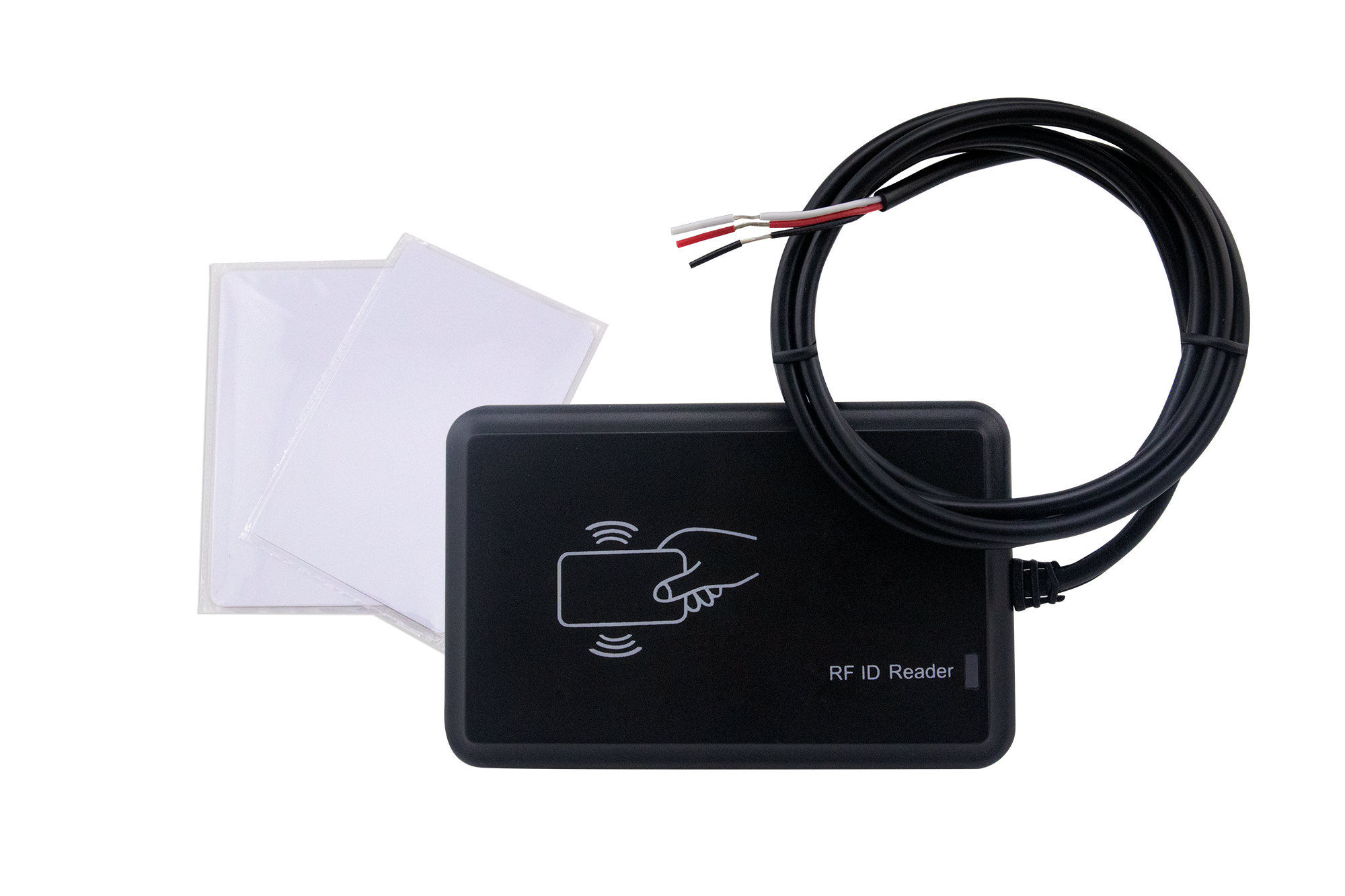 RFID Set - DR200 card reader with cards
The iButton set consists of the iButton reader and two iButton with holder.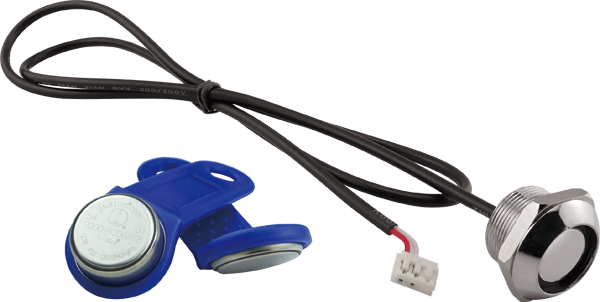 iButton Set - incl. 2 iButtons with holder
The buzzer for alarming when not logged in.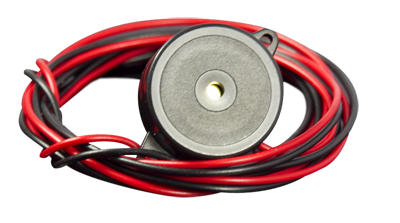 Active Buzzer
---